If you work in a Training Administration team, you may be unsure what a training management system could do for you and the rest of your team. You may be worried that bringing in a new system will mean your team are surplus to requirements, but it's actually a huge benefit to your team to bring in a system that can work with you and improve your output.
Let's take a look at some of the top reasons why a training management system is a great move for a Training Administration team!
Technology Won't Replace Your Team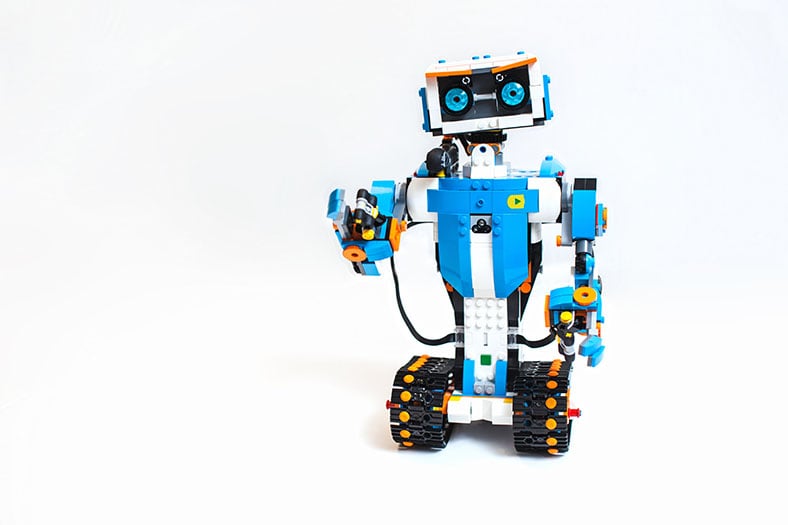 One of the biggest worries when bringing in new software or a new system is that it's designed to replace your current team, but this definitely isn't true with a training management system (TMS). A TMS should complement your team's current processes and allow them to complete their jobs in a more efficient fashion.
Rather than replacing the roles of your current team, a TMS will allow them to hand over some of the tasks that could be automated or sped up to the system and give them the chance to focus on other tasks at hand.
Cut Down on Repetitive and Boring Tasks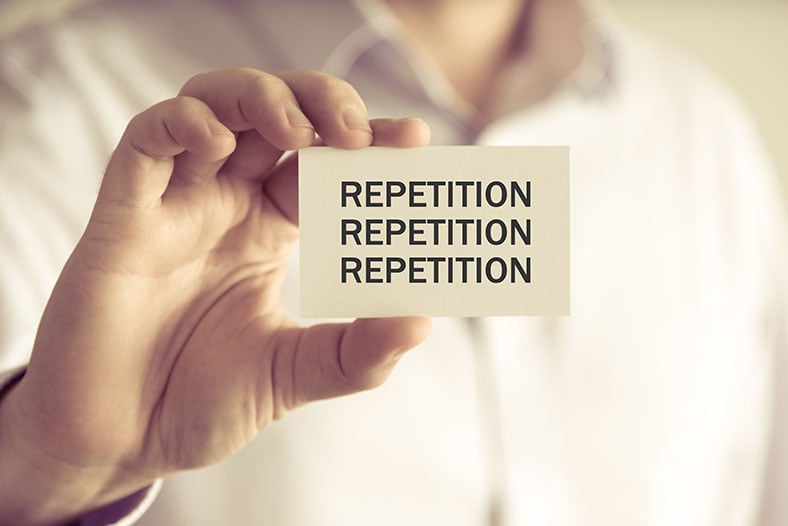 One main benefit of a TMS is the fact that it can handle a lot of the repetitive and boring tasks that your team usually have to do every day. Not only will this free up loads of your team's time, but cutting out boring tasks from your team's daily to-do list will help improve job satisfaction as well.
Here are just some of the tasks you can automate with a TMS:
Sending student communications via email and text message.
Sending certificates to students once a course is finished.
Sending out surveys to students to ask for feedback.
Compiling reports on a regular basis.
There are also lots of tasks that a training management system can help speed up. Administrate's course templates feature gives you the ability to set up a template of all the information connected to your course, meaning you only need to enter the changeable data such as the date and time every time you schedule the course. This will save you lots of time as you don' t need to enter the same data over and over again, and instead only need to make the relevant changes to each course instance.
Make Recurring Tasks Easier to Manage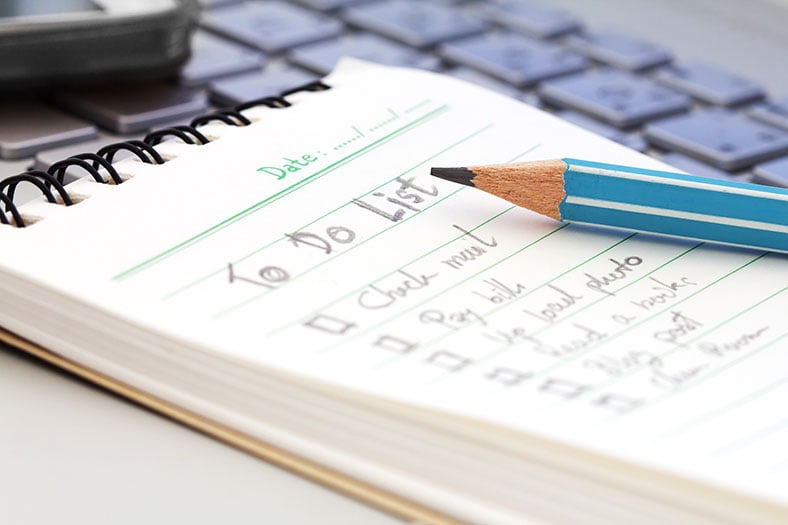 Not only can you save time when it comes to completing tasks, but you can also save lots of time with a TMS when it comes to organising the tasks in the first place. Keeping track of lots of recurring tasks can be a huge mental load, and can mean a lot of administration work for a relatively simple job.
By using a TMS, you can stop worrying about trying to remember everything yourself and let the TMS do the hard work for you.
Recurring emails – rather than having to remember the dates of all the emails you need to send before and during a training course, as well as everyone who needs to receive the emails, simply set up automated communications templates, including the trigger events that will cause the emails to send. This means the emails will send at the right time to the right people all by themselves!
Recurring reports – Set up reports to send to the people who need to see them at regular intervals using automated communications. This could be every month or every Monday morning – whatever suits you. Once the report is created, it is constantly updated in real-time, so whenever you resend it to your audience, you can be confident they have always received the most up-to-date data, all without any manual work for you.
Free up Time for Other Tasks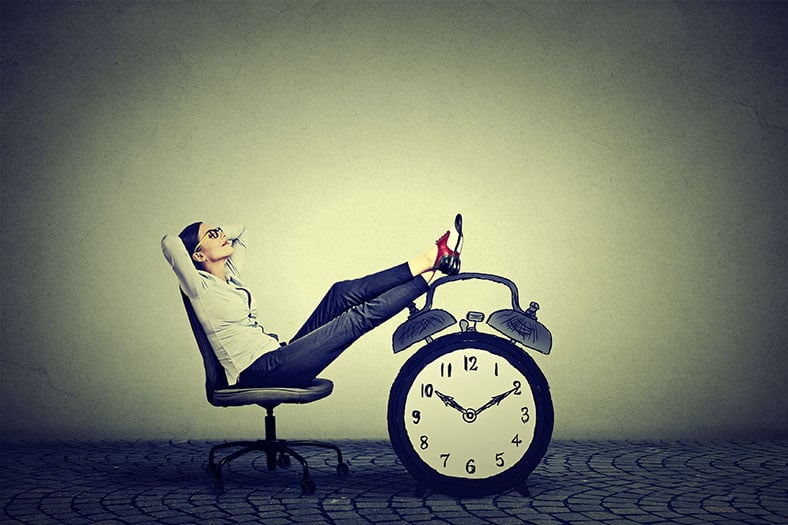 Now that your TMS is taking care of all these other tasks for you, that's going to leave you with lots of additional time to get other tasks done. There may be lots of projects that you would like to be able to tackle, but don't feel you can dedicate the time to, but using a TMS can help you set aside the time to get things done all without affecting your current output!
Get More Done with the Same Sized Team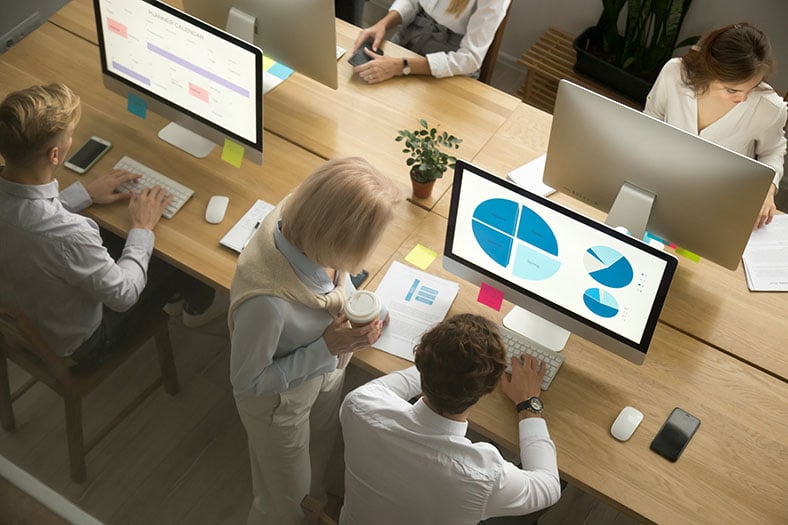 The most attractive feature of a TMS to your boss should be the fact that you can get more work done in the day with the same sized team! That means more tasks completed and more sales processed, but no extra output on staff salary for additional team members.
Allow Time for Self-Development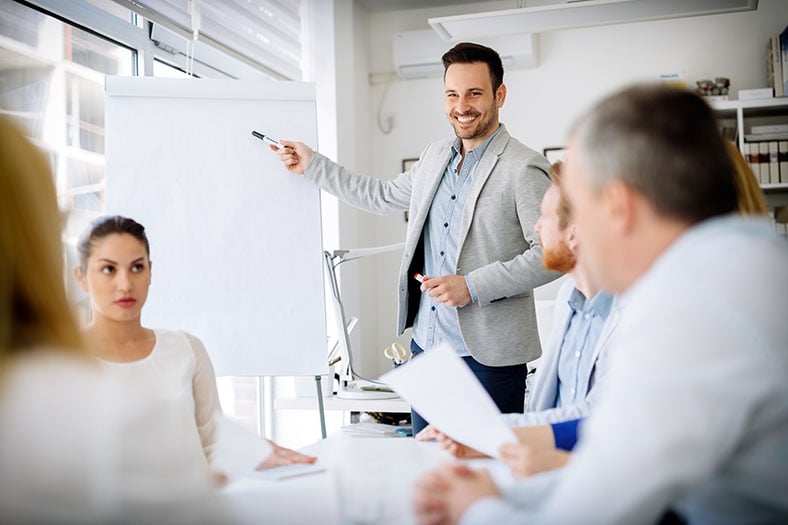 Using a TMS to free up some time for your staff will also give them the chance to focus on self-development. Giving staff access to staff training is a great idea, but it can sometimes be hard to set aside the time to get it done, especially if your team is already pushed to the limit.
Use this time to give your team access to a clear staff training program that will allow them to progress within their role.
Easier to Work Across Teams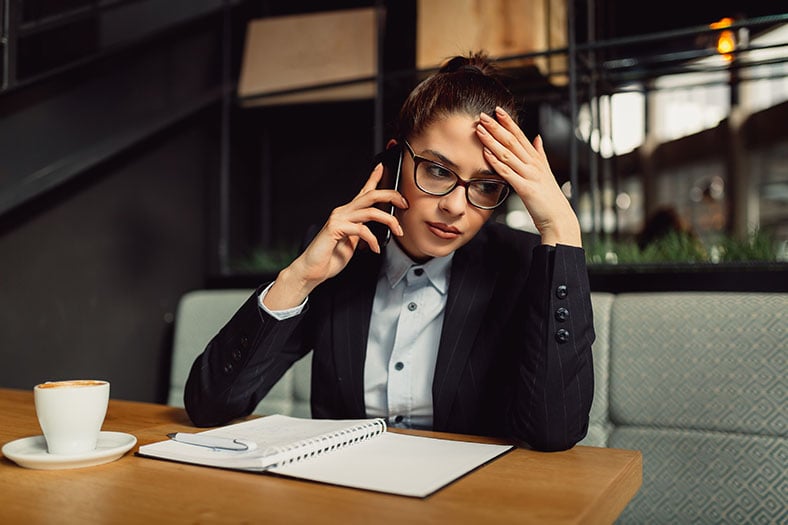 A TMS not only makes things easier for the Training Administration team itself – but it also makes it easier to work across multiple teams without confusion and time wasting.
Instructors – Instructors can directly fill in details such as attendance records or grades on the TMS. Information is stored centrally so everyone can look at it, but the Training Administration team don't need to chase instructors for info or input the info manually themselves.
Sales team – When the Sales team close a sale, the details can be automatically passed on to the Training Administration team to see if there is anything they need to deal with. This is done in an instant, so there's no lag waiting on information being transferred between departments, and all the already-collected information will be available to the Training Administration team without any manual work being created.
Download Student Emails Template Pack
If you're not using Administrate at the moment, why not download our free student emails template pack? Full of templates of the most common training emails, all you have to do is edit the details specific to your training and recipient, and you're good to go!